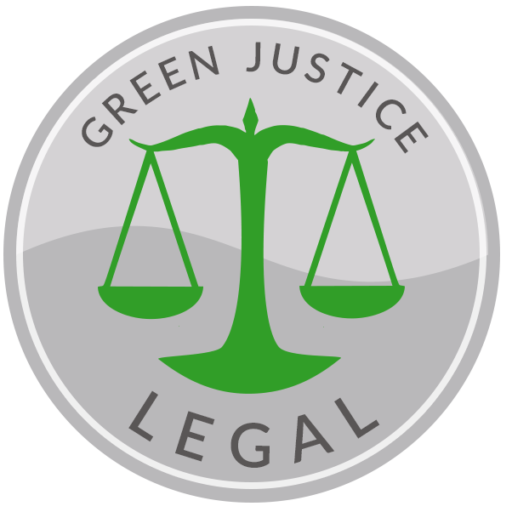 For Immediate Release
Media contact: Marianne Cufone – 504-515-0161, mcufone@loyno.edu
January 26, 2017, New Orleans, Louisiana – Today, a group of Louisiana public interest attorneys announce the launch of a new social justice initiative – Green Justice Legal.  Green Justice will provide key services for individuals, communities and organizations that might otherwise not have access to important legal representation due to cost, the nature of the issue or other challenges. An independent non-profit organization, Green Justice will strategically align its work with the Center for Environmental Law at Loyola University New Orleans.
Marianne Cufone, an environmental attorney who runs the Policy Advocacy Lab at Loyola Law, is leading the new group.  She said, "There is so much environmental injustice that harms people and our planet, but goes unaddressed. Green Justice will take on natural and human environment issues by simultaneously tapping local professional talent and interested law students."
Green Justice has a unique structure. It is a "low bono" law group, meaning that it will charge some fees for services, but those are significantly less than a typical firm. The organization is meant to fill the gap for those unable to pay regular legal costs, but for whatever reason, also cannot access pro bono assistance.  By working with solo practitioners who supervise senior law students to collectively provide critical legal services, Green Justice can keep costs low. Students will learn important skills and clients are well served for far less expense.
"We are thrilled to collaborate with Green Justice, as this fits perfectly with both Loyola's service mission and the social justice focus in our Environmental Law Program," said Prof. Rob Verchick, the Director of the Center for Environmental Law at Loyola.
Green Justice will accept interns from Loyola and other law schools nationwide, through a flexible program. Casework will be assigned based on internship requirements. Students seeking academic credit, for example, will assist on pro bono cases only.
Bill Quigley, Director of the Stuart H. Smith Law Clinic and Center for Social Justice, said, "We look forward to our students interning with Green Justice. Learning from practicing attorneys through work on important issues builds key skills and awareness."
The group anticipates support from grants, donations, and fees to maintain the organization and help fund future pro bono services. The Green Justice team will pursue a mix of litigation and policy advocacy, including legislative initiatives.
Cufone said, "We felt it imperative to launch this project now, given the current political happenings. We all should have the ability to protect ourselves and our world  – and Green Justice looks forward to making that happen."