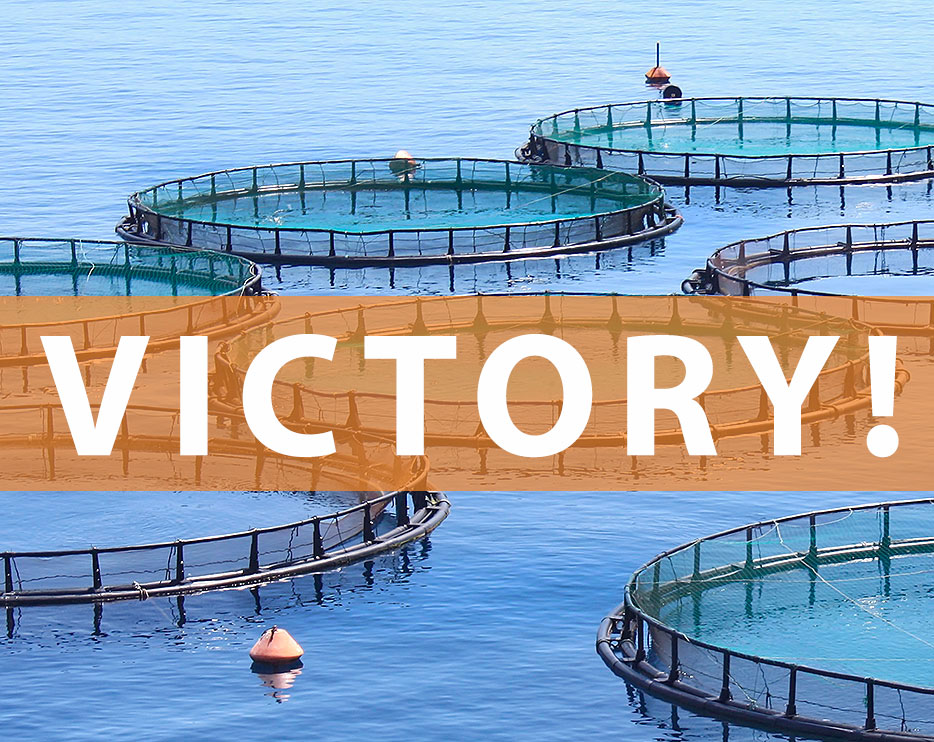 On the evening of June 12, 2019, the Bureau of Prisons notified Green Justice lawyers that the agency was withdrawing its decision to construct a new $510 million dollar federal prison, the most expensive proposed in history, on a former mountain top removal strip mining site in Letcher County, Kentucky. Green Justice attorneys, Marianne Cufone, Emily Posner and Alexander "Sascha" Bollag, represented 21 federal inmates, the Abolitionist Law Center, and Friends of Lilly Cornett Woods and North Fork River Watershed in the matter.  Campaign to Fight Toxic Prisons supported the case with a grassroots organizing campaign that garnered support nationwide.
Read BOP's withdrawal letter here.
Read Green Justice lawsuit complaint here.
Read BOP's press statement here.
Read the press release from Green Justice, clients and supporters here.