MISSION & VISION
Green Justice is a virtual law firm that connects independent lawyers with special expertise nationwide to work cases that defend people, wildlife and habitats from climate injustices in the natural and built environments. We pair lawyers with law students to both "mentor the movement" — train future effective ethical lawyers — and offer quality, affordable services. We work "low bono," meaning our clients pay some for representation, but not full fees charged by private firms. Our model directly fills the gap many clients would otherwise fall into — earning too much to qualify for pro bono service, but concerned about full legal costs. We donate a percentage of all our fees, and any other awards to take on pro bono cases with extreme abuses.
Go to CLIENTS WITH CAUSES
CLIENTS WITH CAUSES
Green Justice provides individuals, communities and organizations facing challenging social, environmental, and human justice issues with legal services that may otherwise be inaccessible.
Go to ATTORNEYS WITH VISION
ATTORNEYS WITH VISION
A professional team of experienced attorneys work with law students to provide essential legal services. Students hone skills and clients are well served at affordable rates.
Go to AVAILABLE SERVICES
AVAILABLE SERVICES
The lawyers, interns and volunteers of Green Justice can address a wide variety of legal needs, including research, strategy, legislation, policy advocacy, litigation and document creation, among others.
Go to JOIN TODAY
JOIN TODAY
Ready to get started? Contact us today. Potential clients should provide a detailed overview of the issue and desired outcome. Prospective student interns should provide a transcript, letter of interest and resume. Volunteers please send a note about your interest and any relative skills.
Green Justice connects legal professionals and law students with communities, providing low-cost services to address climate injustices and effect systemic change.
FOR STUDENTS
Community service, essential skills
Green Justice provides an opportunity to make a meaningful difference through public interest lawyering, with real work on real causes. Through active, supervised practice, you will gain experience in the unique legal skills necessary for working on public interest cases. We offer a solid foundation for becoming a creative, experienced, and effective attorney. While interning at Green Justice, you may:
Meet with clients, co-counsels and expert witnesses
Research and prepare memos, letters, and briefs
Draft and file pleadings, settlements or proposed legislation
Assist clients in shaping policy agendas
Develop outreach and communications strategies
Attend and assist with preparation for judicial or administrative hearings
And more!
FOR CLIENTS
Green Justice fights for social and environmental justice nationwide through innovative legal strategy and advocacy in areas like: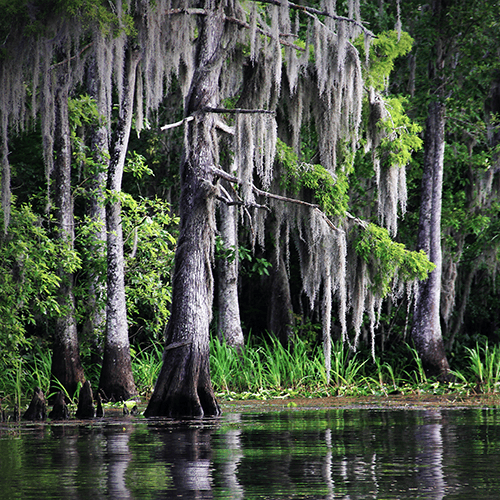 ENVIRONMENTAL
Coastal erosion & pollution | Climate change | Fisheries | Wildlife preservation | Disaster mitigation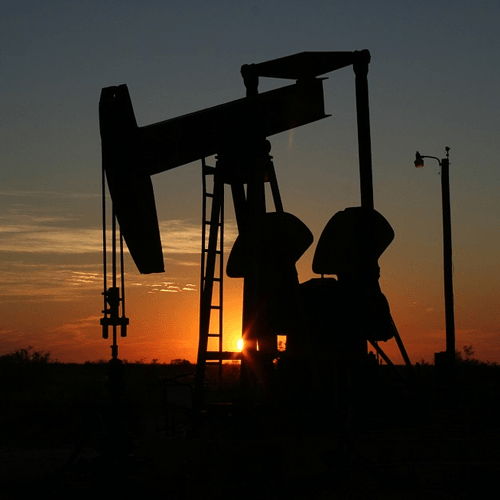 NATURAL RESOURCES
Fair land and water use | Oil, gas & mineral operations | Resource conservation & recovery | Common law protection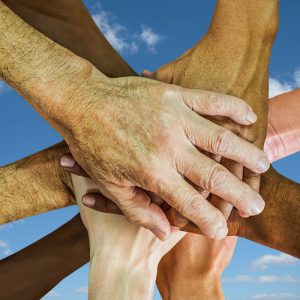 HUMAN RIGHTS
Equitable resource access | Ethical prison conditions | Public health | Water rights | Food & agriculture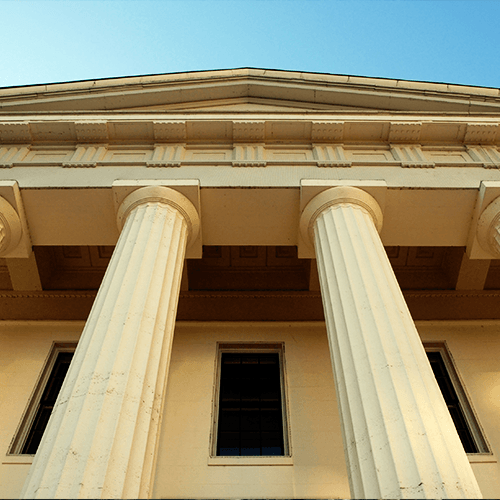 POLICY & ADVOCACY
Environmental regulation | Community-legislative engagement | Select issues in international public policy
Victory! Judge Griffin Upholds Rights of New Orleans Residents to be Heard: Decision Voids City Council Approval of New Entergy Plant
The people of New Orleans won an important victory today in their fight for a clean energy future. Judge Piper Griffin ruled that the New Orleans City Council violated the Louisiana Open Meetings Law, which guarantees the right to participate in public meetings. A number of community groups, environmental advocacy organizations and individuals argued that their rights to participate in the public process had been violated at two City Council meetings, where residents were barred from speaking. The meetings centered on construction of a new unnecessary power plant by Entergy New Orleans, which was then approved by the Council. The judge noted the strong protections of Louisiana's Open Meetings Law, and acknowledged that Entergy tainted the public process by hiring paid actors to take up seats and even give canned public comment in support of the plant.
Green Justice attorney Sascha Bollag co-represented VAYLA New Orleans, Justice and Beyond, 350 New Orleans, Sierra Club, and individual plaintiffs. A full press release on today's victory can be found here.
Green Justice Stops Construction of New Prison on Mountain Top Mining Site in Kentucky!